Teis Semey Trio 
Teis Semey – Jasper Høiby – Sun Mi Hong
A guitar-powered contemporary jazz trio with an unconventional and explosive take on the trio format. 
With his trio Teis Semey (1993) is taking bold steps towards a concentrating of the energy that we have learned to expect from him. With highly acclaimed drummer Sun Mi Hong and one of Europe's most heralded bassists Jasper Høiby, Teis Semey Trio pushes the avant- garde together with Scandinavian traditional music and indie rock. In a celebration of interplay, the Teis Semey Trio goes on musical adventures together, defying the norms to carve a new sonic path out for the guitar trio.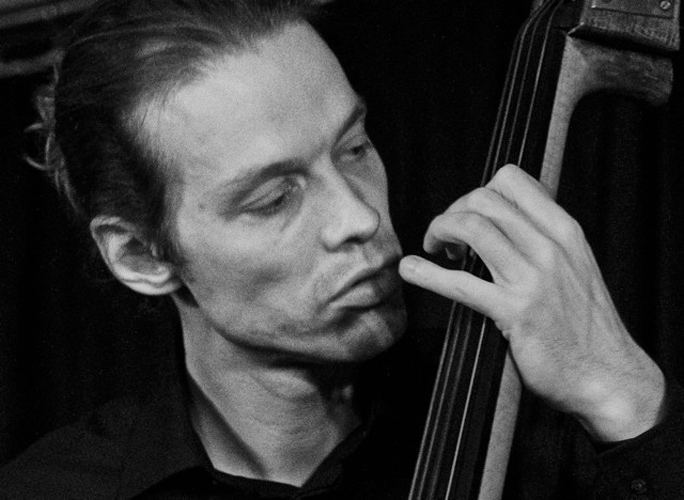 Live in the Danish Radio P8 Jazz, October 2020.